ANCILLARY AREAS LUMINAIRES
Entrances, reception, waiting rooms, auxiliary areas, corridors and stairs often take second place when it comes to lighting design in healthcare facilities. Ancillary areas, on the contrary, represent areas that are anything but marginal. This is where people, operators and patients, spend most of their time and carry out a large part of their activities. Consequently, at FORALIGHT, we design lamps for complementary areas of hospitals and healthcare facilities that can fulfil different functions in different environments.
In entrances the light should be able to welcome people, giving them a feeling of relaxation, security and trust from the very first moment. In waiting rooms where people often stay for long periods of time, a proper study of light will also have a distracting and relaxing function. The ancillary areas, places where healthcare workers can take a break and meet should offer a cosy atmosphere in which to rest. Here, light plays a key role in creating this pleasant feeling. Corridories, are a focal point of the 'life' of a healthcare facility, must provide sufficient brightness to allow patients, operators and visitors to find their way around quickly and walk around in a relaxed, feel-good atmosphere. In stairs,finally, the light is called upon to perform an assistance and safety function that can highlight steps and obstacles well, avoiding shadows and strong glare.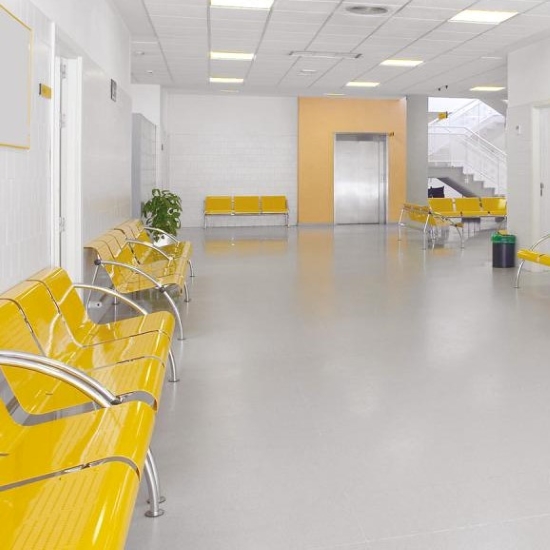 ---
one luminaire, everywhere
A single solution for different modular facilities from operating theatres to ancillary areas. A flexible and adaptable fixture that always complies with regulations.
the one carrying the implants
A luminaire with the necessary space to run electrical cables inside. It combines the functionality of a cable duct with the performance of a high-quality luminaire.
where light and nature are enhanced
Fixed representations of skies, trees, flowers, assembled in different modularities and sizes, visually define spaces and make them more comfortable. The beauty of these multi-sensory illusions promotes well-being and relaxation.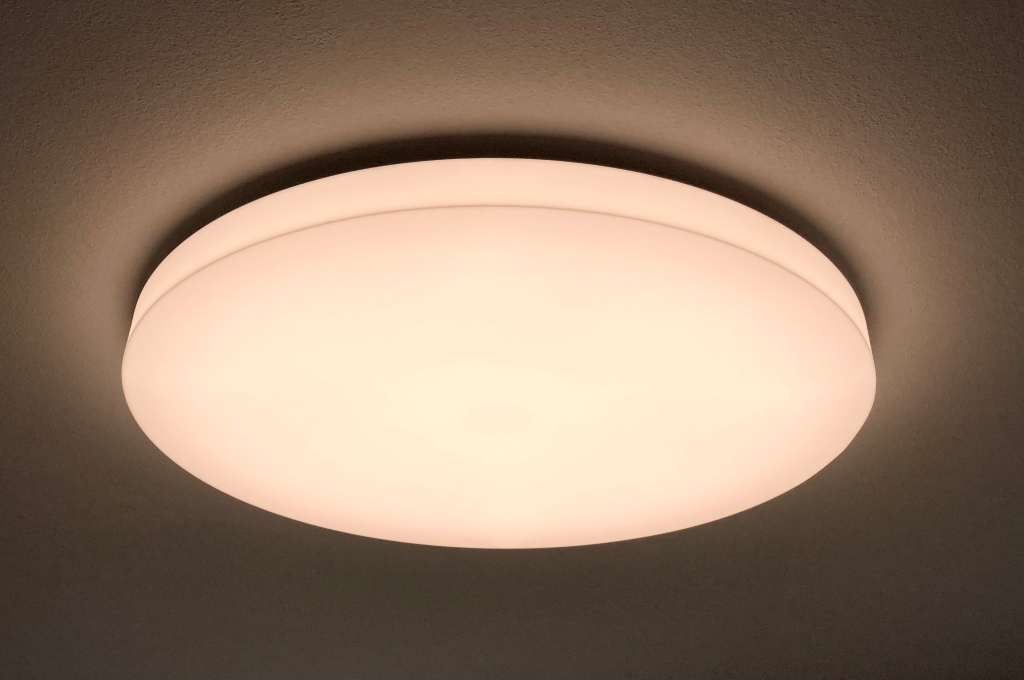 all-round light
Ceiling mounted light disc designed in different sizes to shape and give form to rooms. A pleasant and adequate emission without shadows or reflections make this lamp ideal for a wide variety of applications.