SKYLED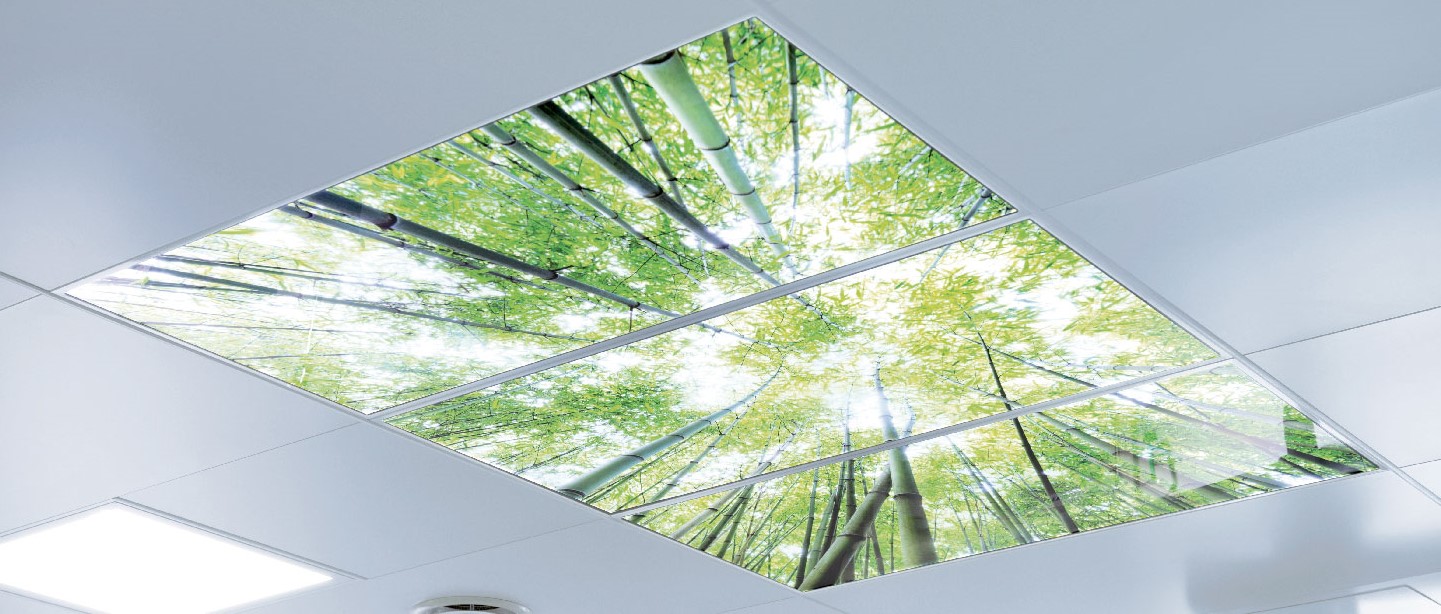 OPERATING ROOM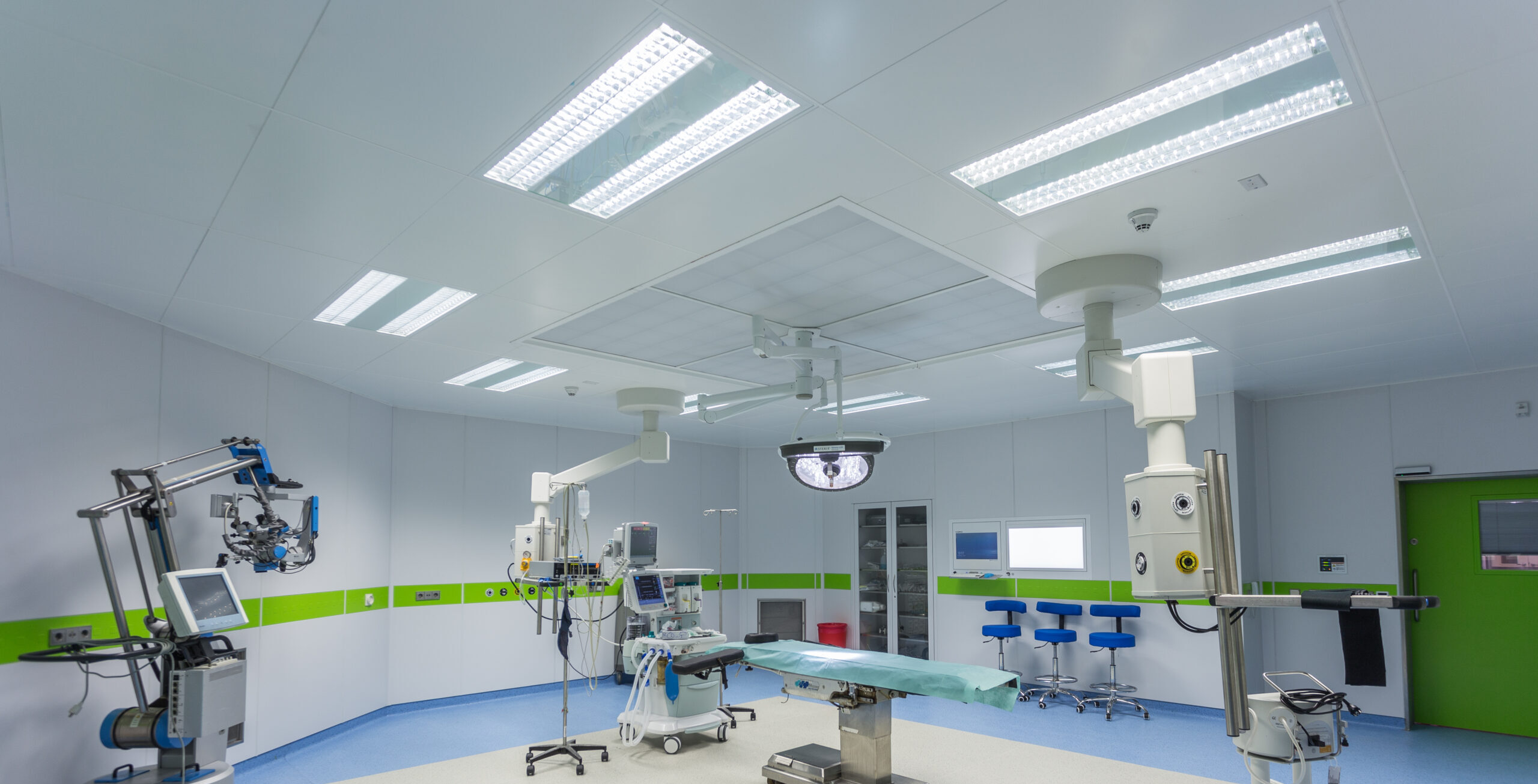 ---
Manufacturing lamps and developing lighting solutions for
healthcare sector, hospitals and cleanrooms.
Handmade. In Italy.
---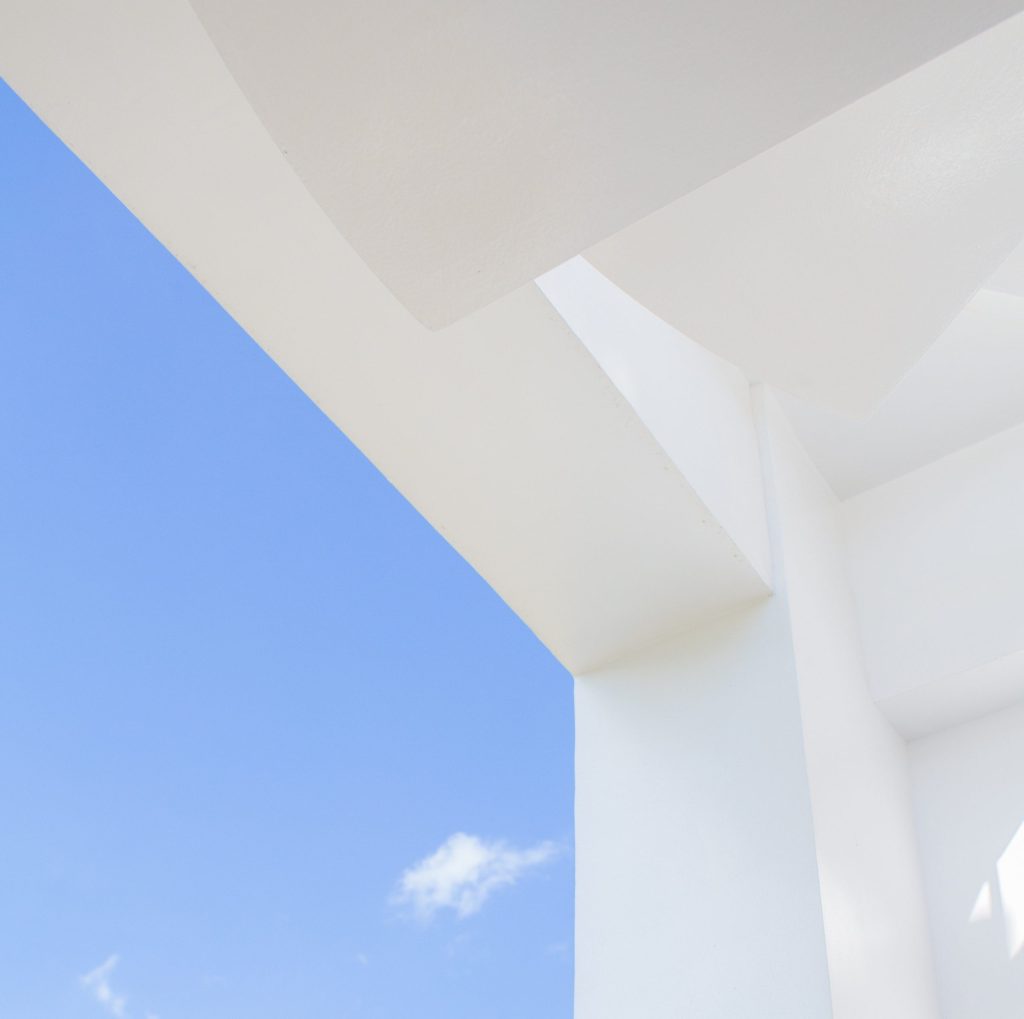 INSPIRATION
The light at FORALIGHT comes from the dare to engineer the light tailored to every situation.
Every object thanks to light comes to life, tells its tale and expresses itself. It is transformed into energy and purity.
We are committed to enhance the "quality" of seeing: by devising more pleasant and efficient solutions, we contribute to everyone's comfort and safety.
---
VISION
At FORALIGHT light is the creative essence of spaces, forms, atmospheres and, in turn, well-being.
Through light, now more than ever a precious commodity, our professionals explore ways of improving the quality of life for each and every one of us.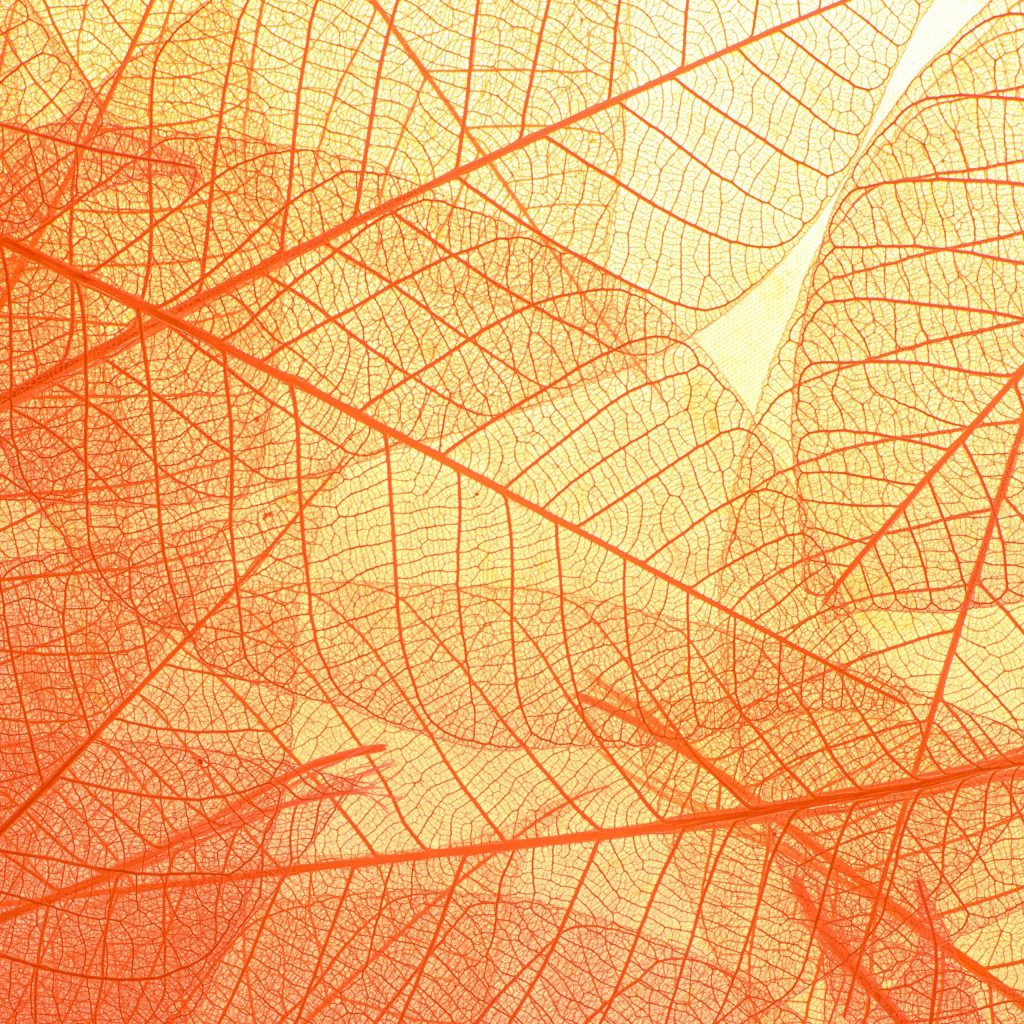 ---
OUR LUMINAIRES
FOR HOSPITALS AND CLEANROOMS
---
CUSTOM SOLUTIONS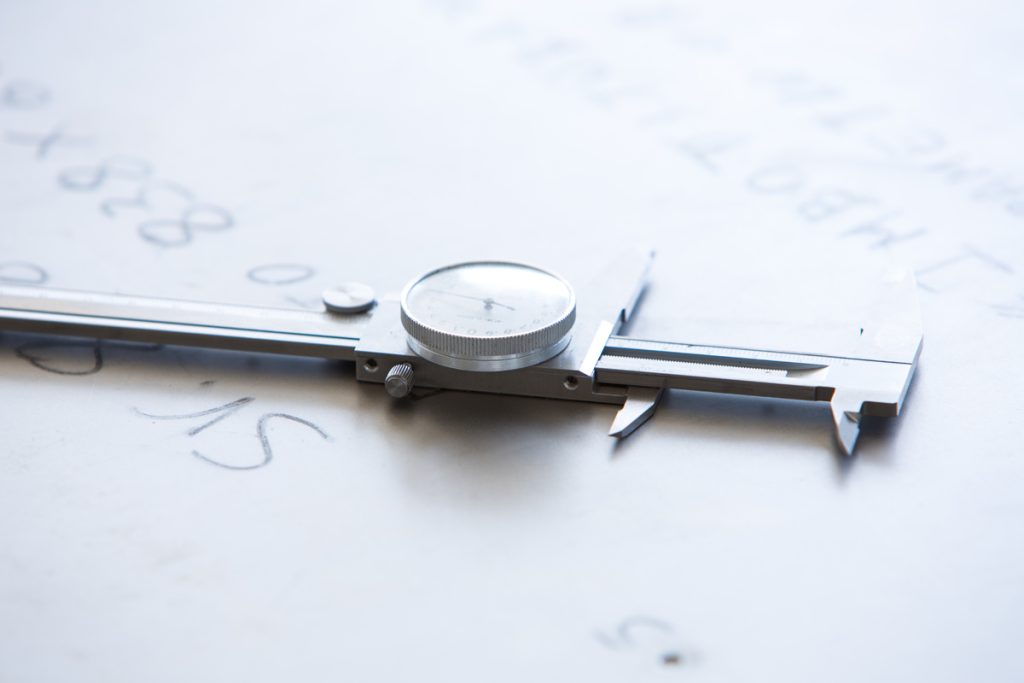 Thanks to its experience and flexibility, FORALIGHT, is able to design and manufacture customised lamps for hospitals, cleanrooms, medical clinics and more. New products are manufactured and tested in the in-house photometric laboratory in order to guarantee quality, performance and required functionalities.