MEDICINE AND DIAGNOSTICS LUMINAIRES
Doctors and professionals, experts in many areas and with various specialisations, nowadays perform operations in their surgeries ranging from the diagnostic to the therapeutic phase, requiring advanced equipment and suitable lighting. Several surgeries are now also equipped to perform minor operations. Wherever possible, outpatient surgery is replacing hospital services, offering outpatient treatment as an alternative to Day Hospital. Considering this, FORALIGHT provides a response with lines of lamps that are as specific as they are adaptable to multiple sectors. Technical, dedicated and functional lighting is complemented by the decorative aspect.
Special attention should be paid to the premises for the Magnetic Resonance (RMI) where all equipment must be non-magnetic. Based on this fundamental requirement, FORALIGHT has enriched its production with a fixture made entirely of stainless steel.
Physiotherapy and rehabilitation need to be performed in safe, welcoming and stimulating environments. This is why balanced lighting is complemented by decorative lighting, but always respecting the working areas.
Even the Dental Studies are an increasingly widespread reality that needs to be enhanced. For this FORALIGHT has developed a lamp designed and produced to meet the most concrete and specific needs.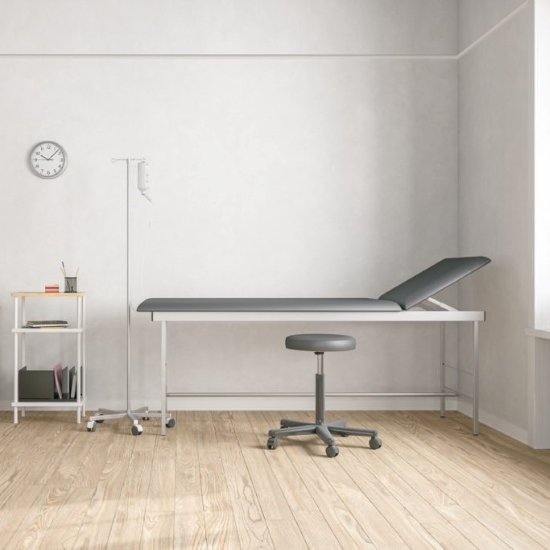 ---
one luminaire, everywhere
A single solution for different modular facilities from operating theatres to ancillary areas. A flexible and adaptable fixture that always complies with regulations.
non-magnetic by nature
A completely stainless steel lamp. Suitable for installation in laboratories and areas where ferromagnetic elements must be excluded.
where light and nature are enhanced
Fixed representations of skies, trees, flowers, assembled in different modularities and sizes, visually define spaces and make them more comfortable. The beauty of these multi-sensory illusions promotes well-being and relaxation.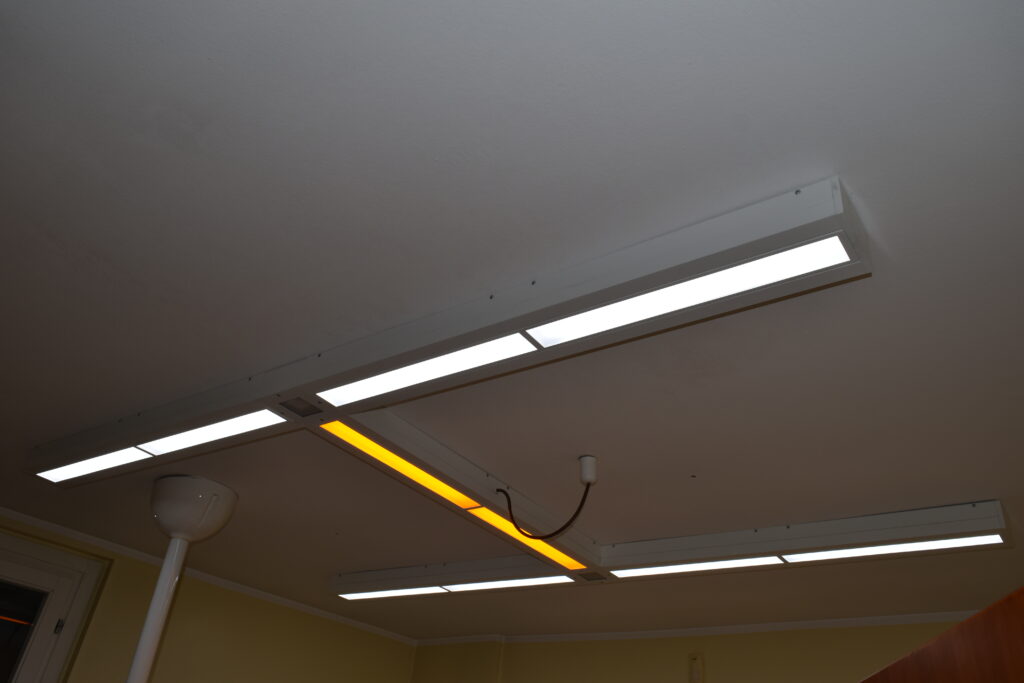 in the studio with dentists
A light system that integrates white light for workflow and orange light for working with resins and photosensitive products in peace. All controllable just with your voice.