RGB+W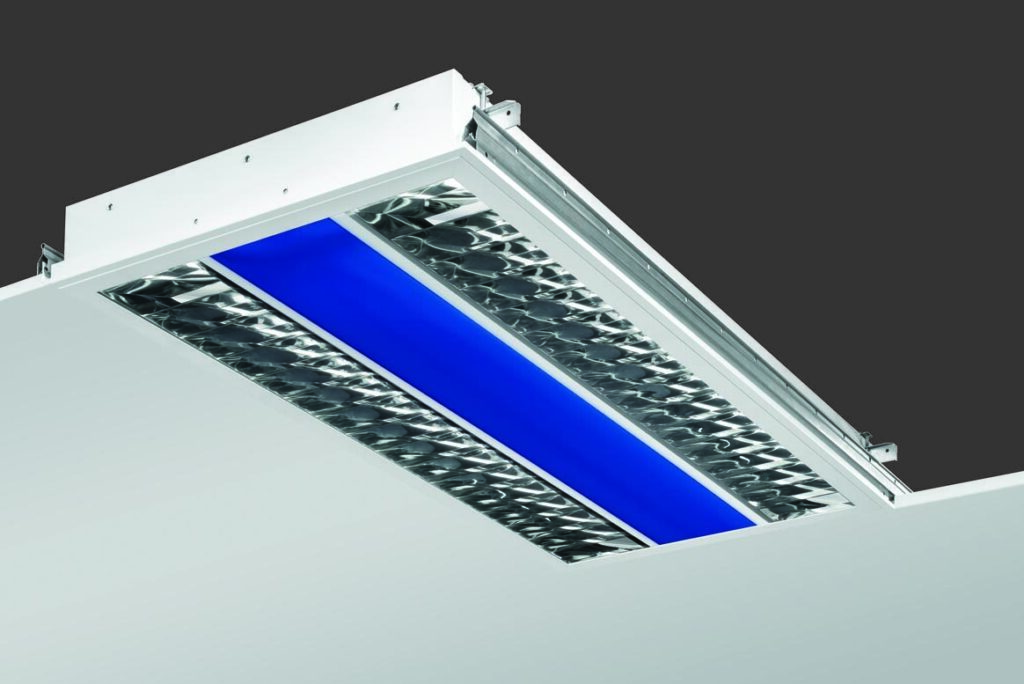 LED luminaires developed and designed to make the most of the valuable space of surgical areas.
RGB functionality and white lighting performance in one luminaire, ideal for installation and use in operating theatres. Available in both SEA and FLEX versions, produced in several sizes and with different diffusers, the RGB+W luminaire is able to meet illuminance requirements and guarantee maximum light distribution
Recessed installation in metal ceilings, lay-on or surface mounted.
RGB+W LUMINAIRES